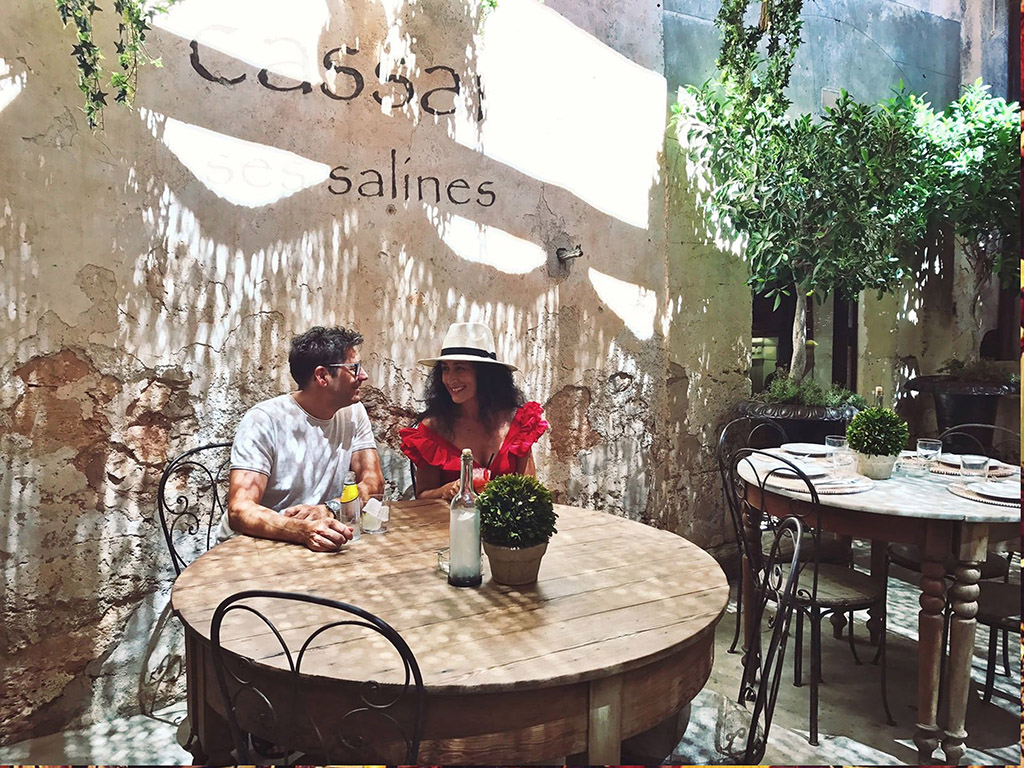 Our Bar
We are characterized by having a very cozy decor with wood and stone finishes and an outdoor patio with lots of vegetation. It is a very cozy place where you can enjoy our specialty cocktails, making your visit something special that you will undoubtedly repeat.
Our highly qualified staff is at your disposal to always offer you a kind and gentle treatment, in an elegant and relaxed atmosphere with a touch of "savoir-vivre" difficult to describe but perfectly perceived.
LIVE THE CASSAI EXPERIENCE, in the heart of Ses Salines, a meeting point that attracts both local and international clients, a place to cultivate friendships and establish relationships, an ideal environment for business meetings or simply to relax.